How to Make Sure Your Home Sale Goes Smoothly
Set Realistic Expectations
When our team sits down with seller clients, we walk them through each step of the process ahead. We want our sellers to understand not only how the steps of listing and selling a home will look on paper, but also how each step will feel.
Seek and follow the advice of a professional stager
In real estate, appearances are everything. Buyers want to imagine your house as their future home, and the best way to accomplish this is with professional staging. Working with a stager can range from arranging your furniture to show your homes best highlights, to bringing in a few accessories to enhance a few rooms to bringing in rooms of furniture. they'lll guide you through everything you need to do to make your home show-ready. Our team includes a local professional with the knowledge and experience to align your property to the expectations of buyers in our market.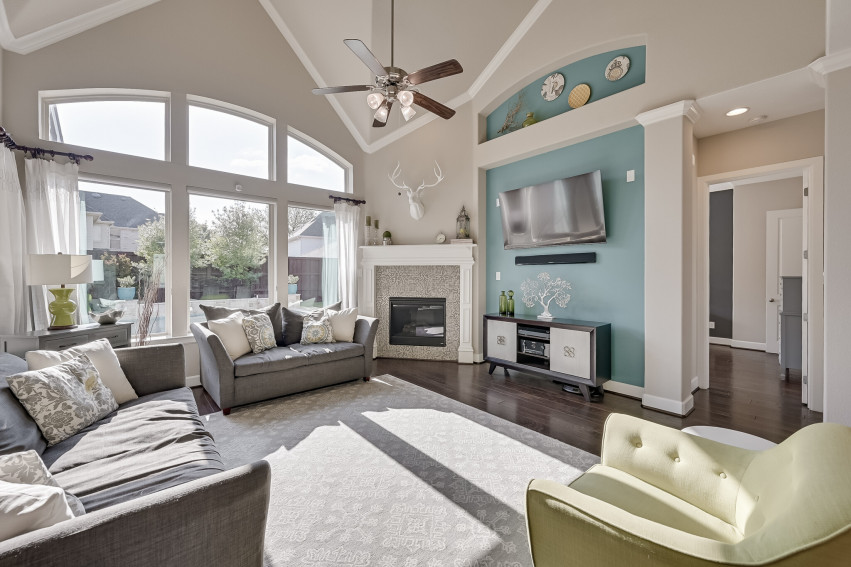 Order a Pre-Inspection
People often think of a home inspection as being ordered by the buyer, but sellers can order an inspection, as well. Getting your home checked out by a professional inspector before it hits the market will allow you to identify and resolve any potential issues. A clean inspection can also compel a buyer to pay a higher price for the property because of it's condition. A pre-inspection can also move the process into the closing phase quicker.
Study the market and price your home accordingly
Incorrectly pricing your home is one of the biggest mistakes you could make as a seller. Price your property too high and you're sure to deter interested buyers. Price it too low, and you may walk away from the deal with less money than you deserve. The best approach to pricing your home is to follow your agent's advice. When you work with The Tosello Team, we will look at your goals and timing, recently sold, and competing listings to determine what range would be a good position for your home in today's market.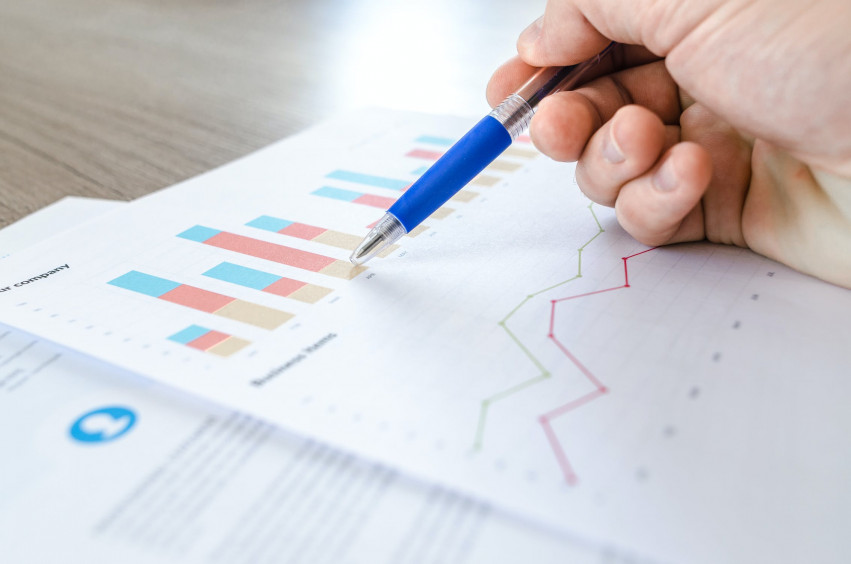 Find the best options when it comes to negotiating repairs
When it comes time to negotiate repairs after the inspection, the buyer may ask you to make some repairs. When you are trying to prepare for a move, repairs can become time consuming events. Paying for a portion of closing costs can offset the cost of repairs and make it easier on your time. Completing repairs helps you to control the cost of repairs. Depending on the loan type and how the agreement is drafted, repairs may be required to be done prior to closing. Before coming to an agreement, discuss what options are available.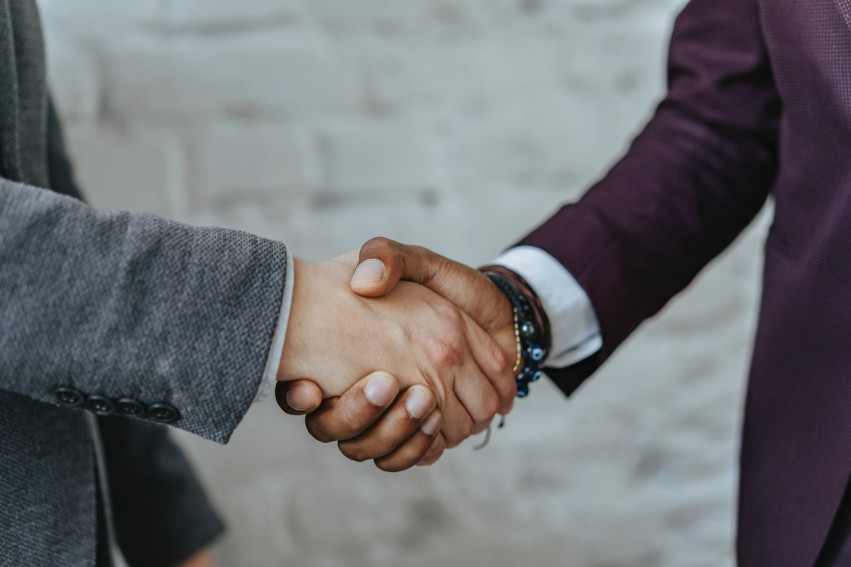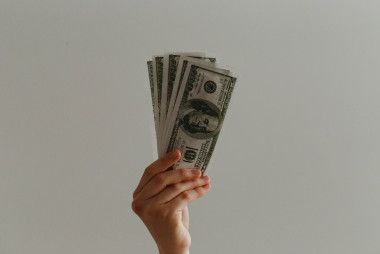 Instant Cash Offer
Want to bypass the traditional selling process? The Tosello Team will connect you a competitive, no obligation cash offer from an iBuyer for your home, so you can skip out on showings and move on your own time.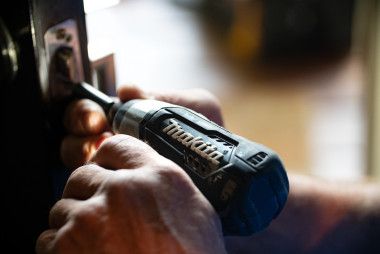 Fix Up, Sell Up
Get your home prepped for sale without the hassle or any out-of-pocket costs with a service provider.With most iBuyers and Cash Offer programs, you're on your own to negotiate, and it can be difficult to determine the actual net proceeds you'll earn from selling your house.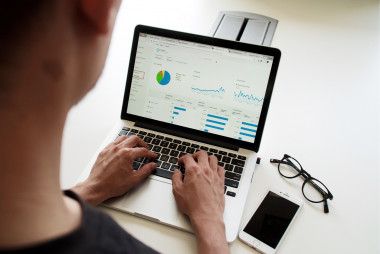 Buy Before You Sell
Make a winning, all-cash offer.
In the conventional home buying process, you need to sell your current home so you can purchase your next one. This leads to rushed decisions and unnecessary stress. Not anymore.
We have access to a program to get you the cash you need to buy before you sell so you stay in control.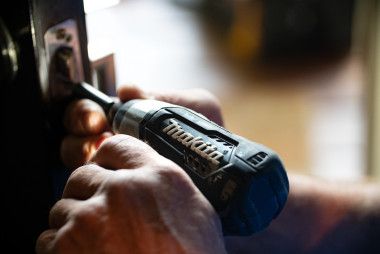 Sell Your House With Us
We will market your house like crazy to generate the highest price in the shortest amount of time.