Pros & Cons of Selling Off Market
Pros & Cons of Selling Off Market
Selling homes off-market have changed the way properties are bought and sold, and often both buyers and sellers think an off-market property makes for a more exclusive transaction. An off-market property is a home not listed on the Multiple Listing Service, or MLS. If you're selling your home and thinking of doing an off-market listing, check out these pros and cons you can consider!
Pro #1
You can test the market price
Going off market allows you to start selling your home for the price you want and get an idea of how the market in general will view your property's sale-ability and how your price point compares against the market's pricing for your home. If your home is priced too high, you have a chance to cut down or reduce the price prior to putting it on MLS sites.
Pro #2
You can maintain privacy
For some reason or another, sellers may prefer privacy when selling their home. Often, this is due to properties being rentals and the homeowner wishing to protect their tenants' own privacy. Whatever your reason may be, choosing to go with an off market listing will allow you to keep your home away from an open real estate market.
Pro #3
No "Days on Market" pressure
Days on market, or the time from which you place your listing for sale in MLS, is often a source of pressure and fear from sellers. This is because ideally they need to be low, with longer days on market giving the impression that the property has potential issues, either due to pricing or other aspects of the property. Longer days on the market also tend to set you up for low ballers.
Since an off market listing doesn't have any official start dates, you can take your time in selling your home and testing the market out without fear of a negative impression from potential investors.
Pro #4
Potential savings
Another advantage of off market selling is you can save some money on your listing, cutting down fees from photographers, property stylists and even listing fees. Being off market, you would typically get less showings and thus less need to spruce up your home.
Aside from financial savings, you also save on time since you can list your property immediately.
Con #1 Less Competition
Because only a select few people are aware that you're selling your home, you have fewer potential buyers. This may mean that your home will take a little longer to sell. This can also mean no bidding wars, and your home would not sell as high as it should if you had more people interested.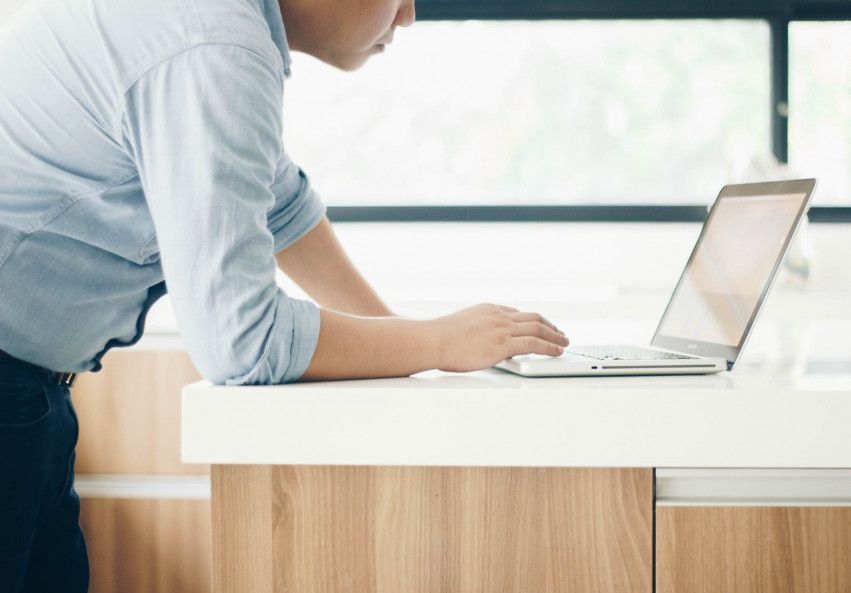 Con #2 Lower Market Price
If your home gets sold off market, you wold never know if it could have fetched a higher price in the open market. Due to fewer competition and minimal chance of a bidding war, there is also less chance to drive up the price of your home.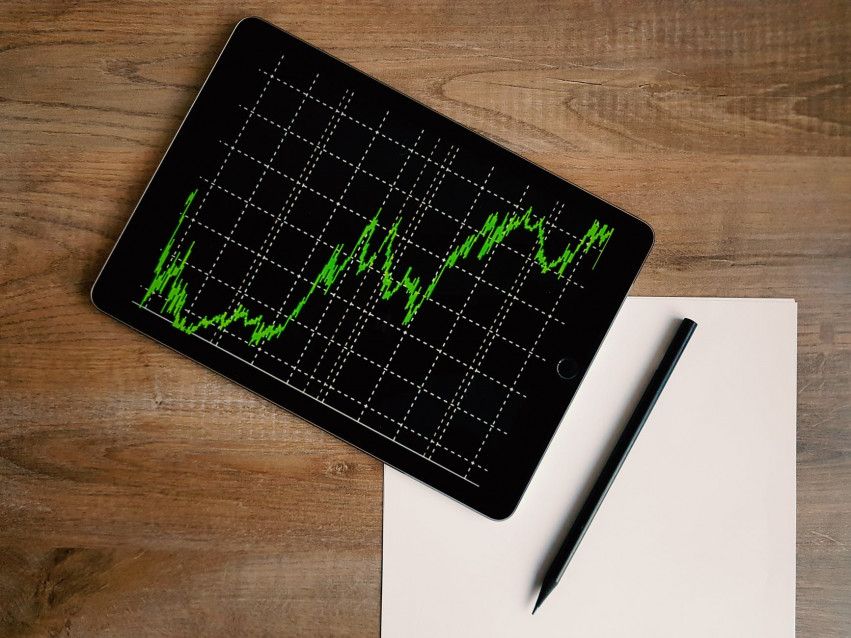 Like with anything, selling your home off market has its own share of pros and cons, and it will be up to you to decide if the positives will outweigh the negatives. If you need guidance, get in touch with us and we'll be more that happy to review your options with you!
It's time to book a therapy appointment, get back in your favorite stress-relieving exercise routine and have your best friend on speed-dial. Even when you're excited about your new home or have been counting down the days to move out (and away from a neighbor), selling your home is a life change that will stir up emotions you didn't expect to have.
Whether you're nostalgic about the memories and question if you really want to sell, or a potential buyer's comment about renovating the kitchen you loved dearly makes you deeply angry, take a breath, calm down and hold off on sudden decisions. Emotional reactions might make you feel better in the short-term, but the feeling won't last. Always think of the big picture and your goals before changing course.
We're Here to Help
If you're thinking of selling your house, we're here to listen and help walk you through the process.
Let's Talk
Find "The One"
Your dream home awaits! We're here to guide you through the simple steps to a buyer's success.
Time For a Change?
Get excited about your next chapter! We bring patience, compassion, and calmness to what most consider an overwhelming process.