We fully expect in the coming weeks as more and more of our economy here in the DFW re-opens for business, the real estate market also will be busier and busier. With so many home buyers having to hit the pause button the past month with the Stay Home, Stay Safe order, it's important for serious home buyers to spend a little time making sure they are ready to go when the market picks up.
Here are 5 things serious home buyers should be doing right now to prepare for the market picking up.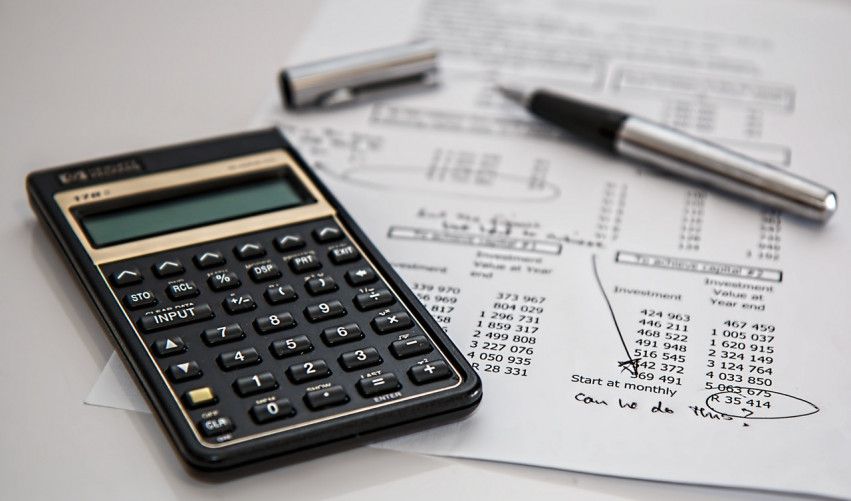 1. Get serious about your mortgage
Yes, it's important to be pre-approved to show a home seller you are well-qualified when making an offer on their home. But it's even more important to be pre-approved so you know exactly how much you can afford, what your out of pocket costs will be at the closing table, and how much your monthly payment will be. When you "know your numbers", you are in a position to act quickly when the right opportunity comes along and stay a step ahead of other home buyers. Need help with your mortgage pre-approval? We can help. We have a few excellent lenders on our team who are ready to help our home buyer clients prepare for the process of buying a home.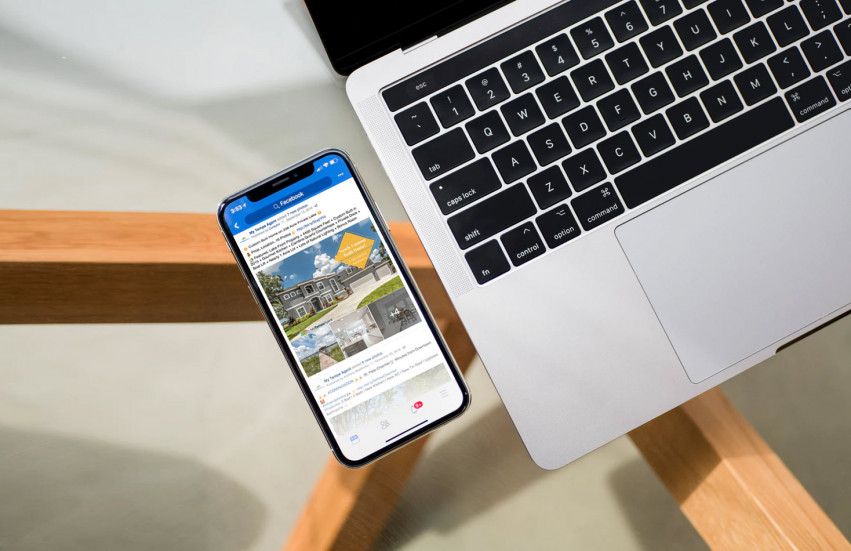 2. Get Serious About Your Search
Serious home buyers do not rely on 3rd party portals like Zillow. The best way to search homes for sale and get the most accurate data, is to search directly in the Multiple Listing Service (MLS). Our home search plugs you directly into the MLS.
Investing the time now to hone in your search and educate yourself about the market will put you in a position to hit the ground running because you'll already know exactly what you're looking for and what neighborhoods you like.
If you're not already using it, here's our home search, and it's free to use.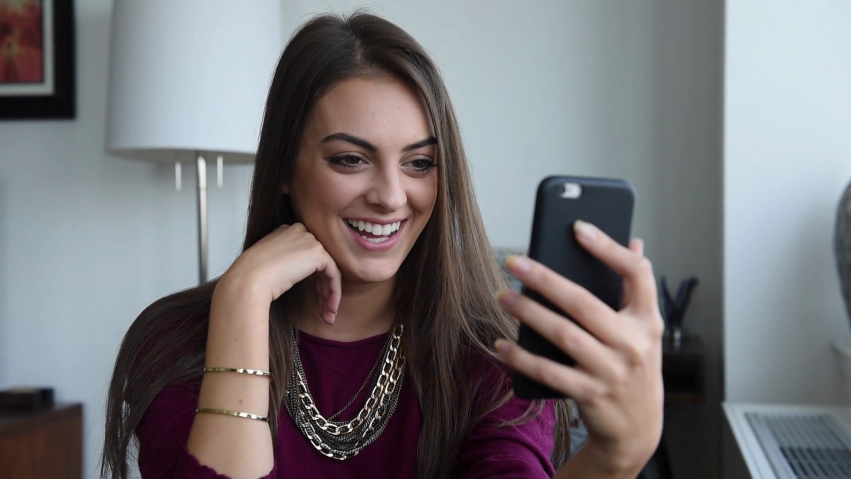 3. Virtual Consultations with Your Realtor
"Stay at home" does not mean go it alone. Now is the perfect time to be in contact with your Realtor, having consistent conversations to stay on top of the changes in the local market and getting the information you need to make good decisions when the market re-opens. We are having many conversations each week via Zoom, FaceTime, etc with all of your clients to keep them up to date, answer their questions, address their concerns, and work on their plan to buy a home this year.
Making sure you and your Realtor are on the same page now will be critical to your success as a home buyer when the time comes to get out there and look at homes.
4. Line Up Your Other Service Providers
While selecting a Realtor and Mortgage Lender to work with are the 2 most critical elements of the home buying process, you'll be using other service providers as well. Now is the perfect time to call around and line up your home inspector, homeowners insurance, contractors, etc so that when the time comes to write an offer, you've already done the leg work and won't lose valuable time.
We have great referral sources for you, just ask!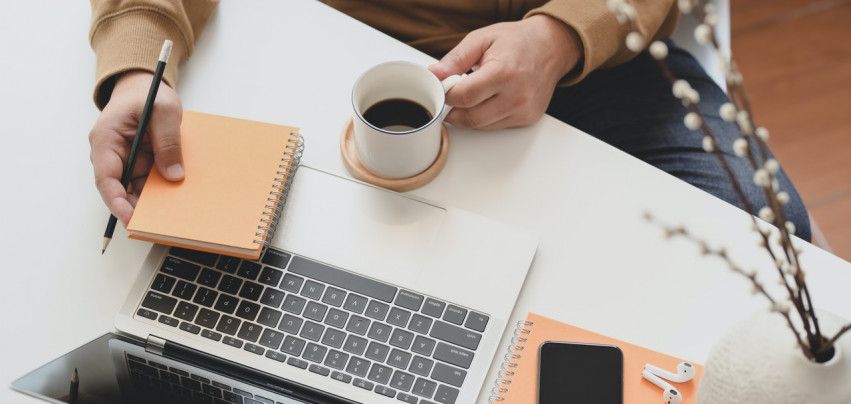 Take a Trial Run Through the Process
Making an offer on a home is a big step. While it's exciting, it can also be stressful and tense. There are dozens of pages of documents, contracts and disclosures and it can seem a little overwhelming. We're happy to run through a mock offer with you so you can have a chance to carefully read through everything, ask questions, and fully understand what you'll be signing. And you'll learn how to use our digital e-signature program so you won't have to worry about being intimidated by the process when you're ready to write an offer.
Find "The One"
Your dream home awaits! We're here to guide you through the simple steps to a buyer's success.
Time For a Change?
Get excited about your next chapter! We bring patience, compassion, and calmness to what most consider an overwhelming process.