6 Ways to Make Your House Look Expensive
Lets face it, aesthetics matter. It doesn't matter if you are thinking of selling your house in the next few months or if you just want your house to look its best. The way your home presents is just, well..... important.
When your budget doesn't have room for a full remodel, you need to focus on the small details. Here are 6 ways to make your home look more expensive without breaking the bank.
1) Make the entry a focal point
You may not have the cash for a full-on exterior makeover, but improving your entryway can make a big impact on your home's curb appeal. Use a dark hue to make the point of entry pop, then flank the front door with tall planters. For bonus points, add symmetrical planters on either side of the walkway.
2) Add lighting
This isn't always the first addition that people think of, but it is amazing how much adding a lamp or two into a room can really make the room shine. Our photographers do this all of the time on their photo shoots. Adding light makes a HUGE difference.
3) Upgrade hardware
Believe it or not people do notice the handles on your cabinets. If your goal is to upgrade the aesthetics of your kitchen without breaking the bank, this is one of the cheapest and least expensive upgrades that will revamp your kitchen. Focus on the kitchen and the bathrooms, but all of the hardware throughout the house is important. You can also do this around the house on your curtain tie backs and anywhere where hardwear might benefit the room.
4) Re-paint
Give your house that new and fresh look cheaply.
5) De-clutter
This makes just about every list out there on how to make your house look better. This goes beyond cleaning up. Sometimes less is more. We all love our photos and art work, but there is a diminishing marginal utility to how many items you hang on the wall. The same goes for furniture. You can really cramp a room and make it look smaller by putting too much furniture into it.
6) A couple deep cleans a year
Get rid of that grime. Your house will look far more expensive.
You Deserve The Best


Craig was so helpful in helping me find my new home! Craig never made me feel pressured to say yes to any of the homes I didn't see myself living in. I really appreciated that he took the time to learn my style, listen to my wants/needs and showed me as many homes at it took to find "the one." I would recommend not only Craig, but the whole Tosello team to anyone interested in purchasing a new home. They are very professional and knowledgeable.
Best Home Selling Experience! I have sold six homes with six different listing agents prior to working with Paul and Colleen and they are by far the best. From pre-listing to close they were highly professional and efficient. They also operate as high functioning team with the sellers reaping the benefits. I highly recommend them and will use them again in the future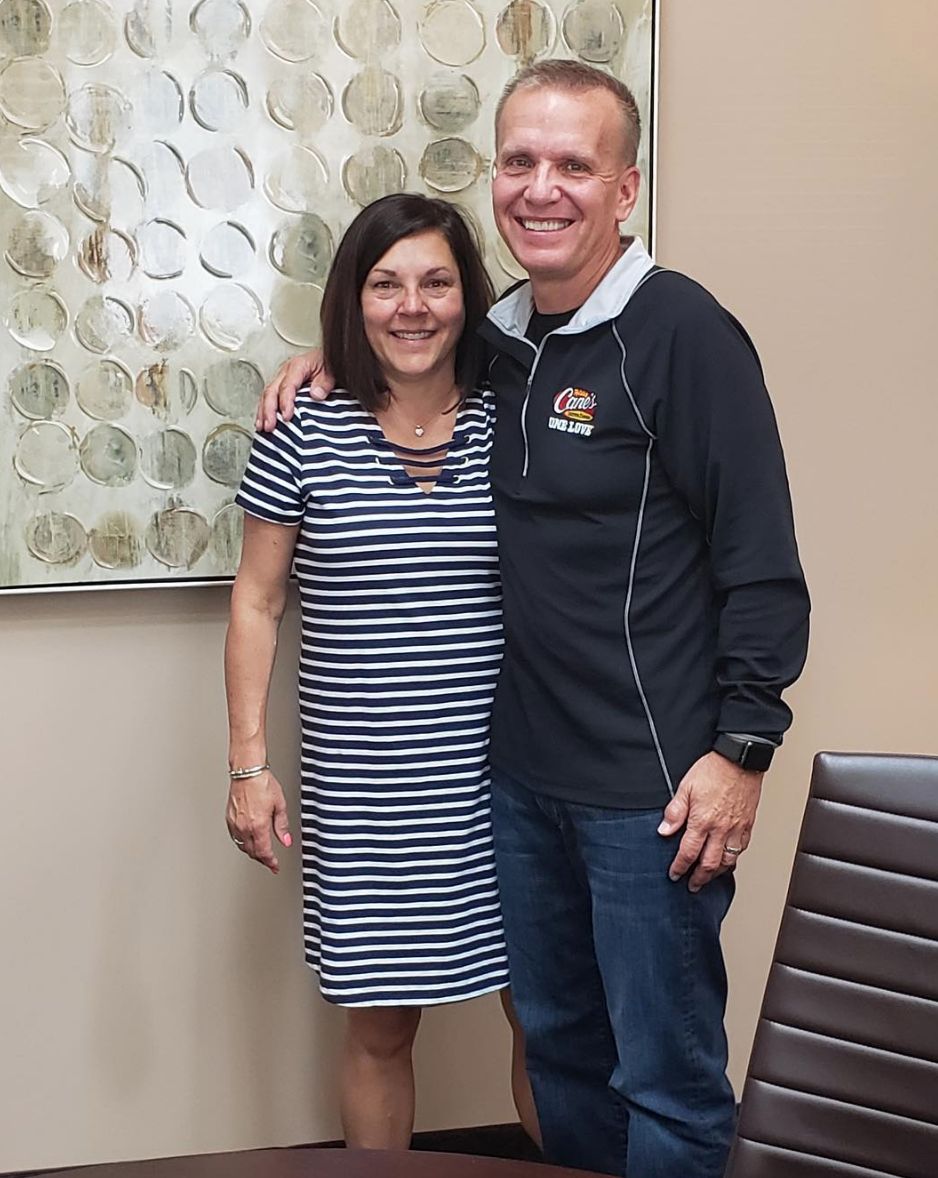 I can't say enough great things about Paul, Colleen, Elena and the entire Tosello Team! They helped us buy our first home, sell our last one, and buy our new dream home.. I wouldn't even consider hiring anyone else for future real estate needs. This last transaction was complicated (to say the least), and probably wouldn't have even happened without their guidance and negotiating throughout the process. They are truly worth every five star review and more. If you're on the fence about how to hire for your buy or sell don't look any further. You wont regret it!!