Furnishing a New Home: The Common Mistakes Owners Make
Studio apartments, tiny houses and forever homes all have something in common: They need to be furnished. The process of stocking up on pieces that will last years, if not decades, is rife with questions and can be intimidating: Will tastes change? Will that couch hold up to kids? Is this light fixture trendy or just ugly? An interior designer is an easy fix for avoiding a furnishing faux pas, but not everyone is in the position to splurge on such a service. However, if you try to avoid making the following mistakes, filling your home with furnishings you'll always love and won't regret will be a breeze.
1. One Stop Shopping
Snatching up everything you need from one place is a great strategy for grocery shopping, but not so much for furnishing a home. Even if you have the budget to live out the fantasy of rolling up to your favorite store and buying their full inventory, the soup-to-nuts approach to decorating will leave a home looking too matchy-matchy, and without much personality.
If you do find yourself gravitating toward one place, consider buying only your absolute favorite pieces, and complete your look with others that really reflect your character. Vintage pieces and family heirlooms have loads of charm and, if necessary, can typically be refurbished to blend in with a newer look. Items picked up while traveling tell a story and bring texture to any room.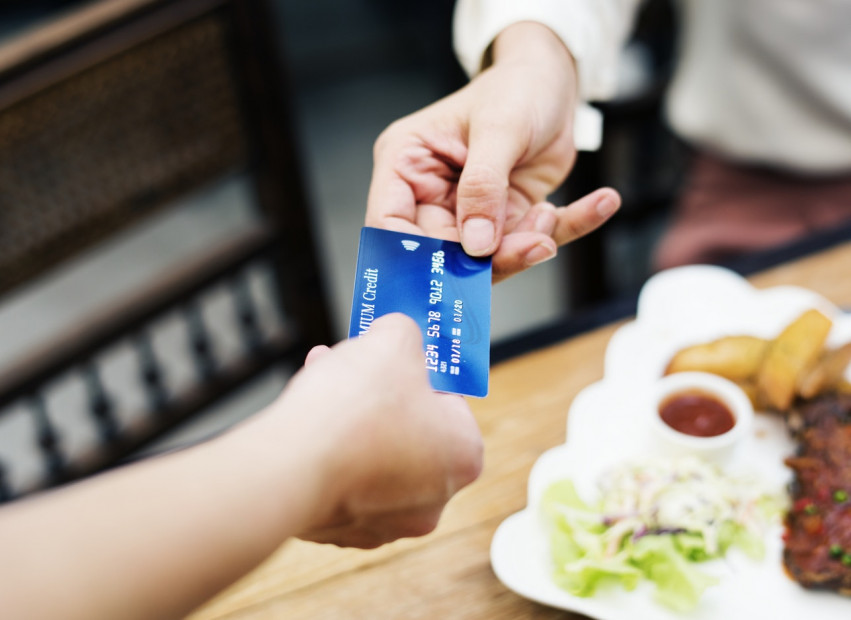 2. Never Letting Go
Just because an item was a bargain at the time and is still somewhat functional doesn't mean it needs to live on forever. So yes, do away with that three-drawer plastic cabinet on caster rollers that functioned as a dresser in college and now holds old tax returns. Don't feel bad about finally tossing the table you gladly accepted as a hand-me-down when you were a newlywed.
When the time comes that investing in a great piece, big or small, is doable, don't feel bad if it's replacing a well-loved, but very worn out item that has to go. Needlessly hanging on to the "old" detracts from your hard-earned furnishings.
.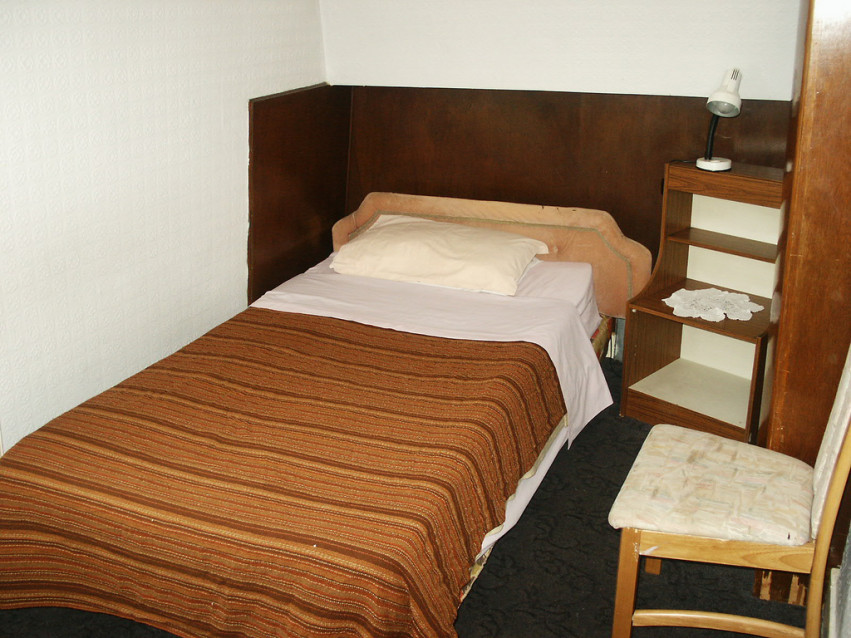 3. Being Afraid to Invest
The price of a really well-made bed frame and headboard, or a sturdy couch with beautiful upholstery, can be heart-stopping. But over time, repairing, cleaning or replacing lesser-priced versions of the same items adds up, too.
If the furniture is quality, and especially if it's intended to be the centerpiece or focal point of a room, spending more now and saving later is the way to go.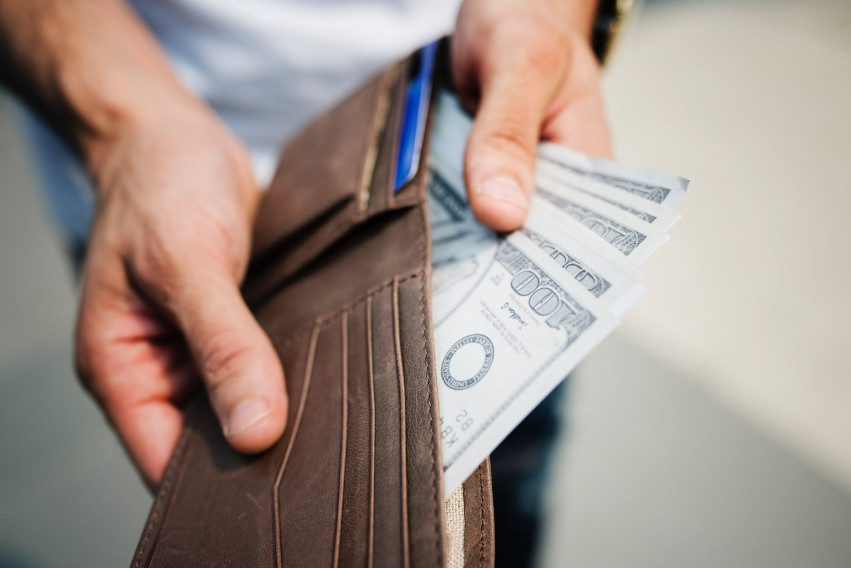 4. Not Measuring First
The adage of "measure twice, cut once" most definitely applies to buying furniture. Don't exercise your right to impulse-buy on a sectional sofa with hefty delivery fees. Either work out the doable dimensions before shopping, or budget into your timeline an extra trip back and forth to be sure the piece you fall in love with actually fits in the space and is appropriate from the perspective of scale. It's easy to get tripped up on since showrooms are in no way comparable to a home.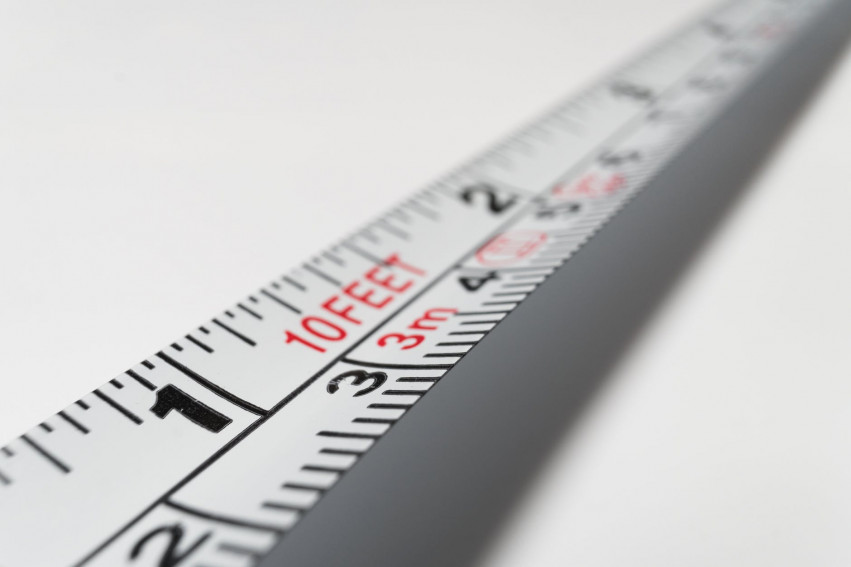 5. Not Putting Your Opinion First
Everyone has an opinion when it comes to furnishing a space, but don't lose sight of how personal the decision really is. Make sure that when the time comes to sign on the dotted line, you don't feel like you've been talked into a piece. And definitely don't commit to a something you don't love. When it comes to furniture, buyer's remorse is a tough thing to get over.