30-Year Mortgage Rate Reaches Lowest Level Ever: 2.98%
Coronavirus has upended markets around the world. Its effect on the 30-year mortgage is especially significant.
For the first time in history, mortgage rates have fallen below 3%. The average rate on the 30-year mortgage stood at 3.72% at the beginning of the year and 3.81% a year ago, according to Freddie Mac.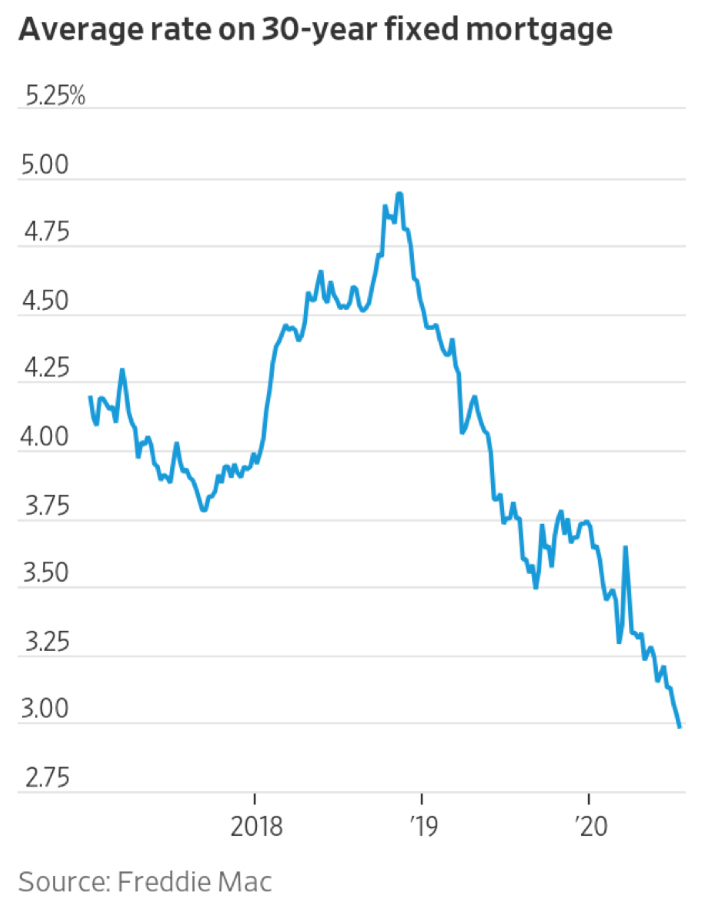 Lower rates can expand home buyers' budgets because of lower monthly payments. This is great news for buyers who can instantly "upgrade" the homes they can afford. Home buyers can get bigger homes with more features.
Find "The One"
Your dream home awaits! We're here to guide you through the simple steps to a buyer's success.
Time For a Change?
Get excited about your next chapter! We bring patience, compassion, and calmness to what most consider an overwhelming process.