3 Things You Should Be Doing RIGHT NOW If You Plan To Buy a Home This Summer
If you plan to buy a home later this year, specifically in the summer months of June and July, there are three things you should be doing right now.
Around this time of year, we start receiving phone calls & texts from people who are gearing up to buy a home in the summer months. And even though they're not ready to look at houses, write offers, and buy now, they feel like they should be doing something right now.
So we work with buyers and coach them on the planning process for what they should be doing right now.
Let's start by deconstructing the home buying timeline to give us an idea of what the key timelines are for the buying process:
1. If you want to be closed and moved in around June/July, we want an offer accepted by early May. This is because it takes 30-45 days to close on the house. Often times, sellers will need some extra time to move after closing. So if we have an offer accepted by May, this ensures we have enough time to get to the closing table and give the seller enough time to do repairs and move out.
2. It can take a while to find the right home. Sometimes it can happen quickly, but usually not. Inventory can be tight, so it can take 30-60 days to find a home. If you need to start looking at the end of March, early April at the latest. June/July seems like forever away right now, but if you look at the timeline, you're in the month you should start looking for a home.
So here are the 3 Things You Should Be Doing Right Now if You Want to Buy a Home in June/July:
1. Get Pre-Approved
You may be wondering, "Why do I want to be pre-approved right now? I'm not buying for another few months."
You want to get pre-approved right now so that you make sure there aren't any financing issues you can run into. This can be your credit score is a few points lower than you need. Or you are a couple of thousand dollars short for closing costs. If you do this now, you have a couple of months to take care of it.
If you wait until May to get pre-approved, it's too late and you have no time to take care of it and then you can't close in June/July.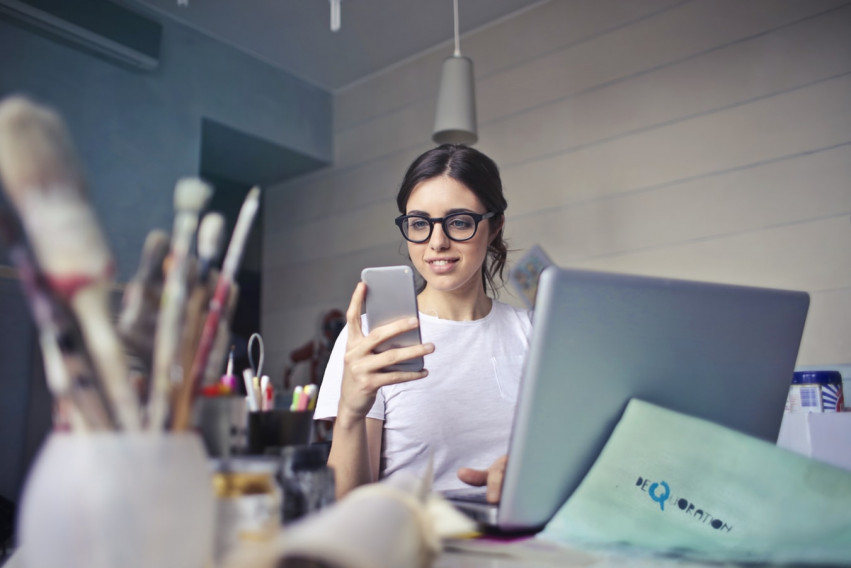 2. Get Set up for an MLS Search & Alerts
We can start sending you listings as soon as they become available.
We will set up the search criteria based on the neighborhoods you want, the price range, the school district, the county, the number of bedrooms, etc. All those criteria you'll give to us.
That way you can start seeing homes on a daily basis as they become available. Even though you aren't ready to look at houses yet, it gives you a feel for what's out on the market. You can start educating yourself on what the market is like.
Let us set you up on an MLS search or you can set yourself up on a search by clicking here.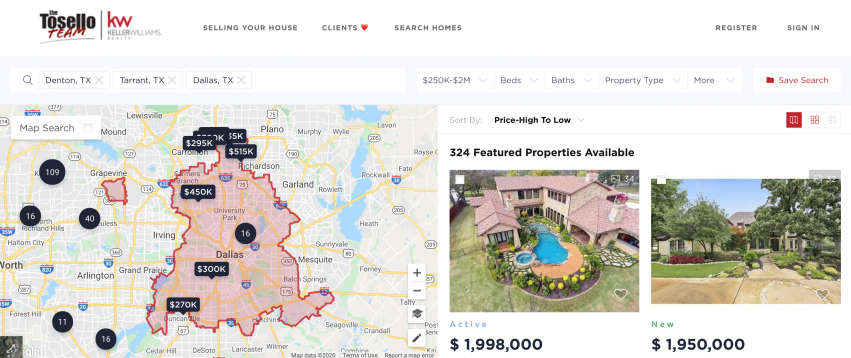 3. Drive By's
We recommend you start driving by homes for sale. This is a great way for you to really start honing in on where specifically you want to buy a home when the time comes in a few months.
Because when you're driving by, you'll realize you don't like some neighborhoods at all because of power lines, railroads, or busy streets You'll be able to save time looking at homes later because you'll have a better idea of what areas/neighborhoods you do and don't like.
When you are a serious buyer looking at houses and writing offers, you are ready to go, laser-focused, and know exactly what you want.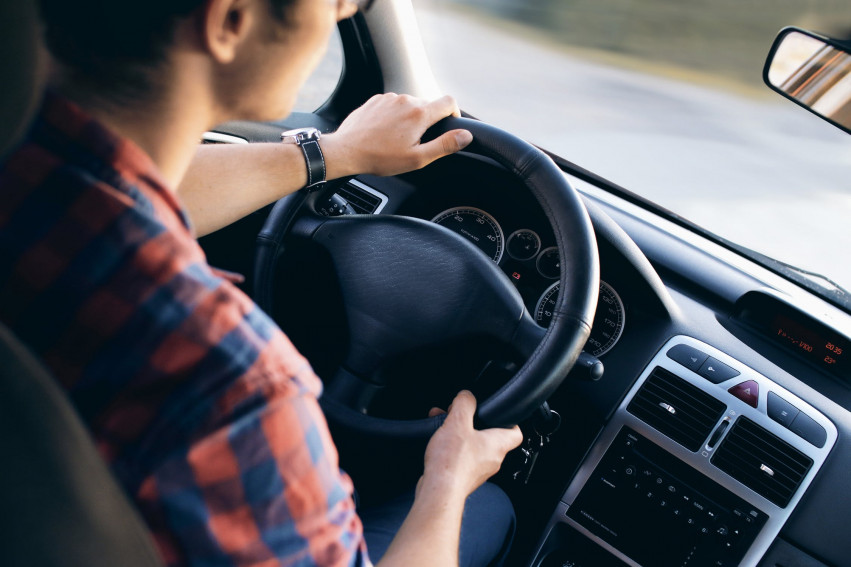 FEATURED LISTINGS
Get instant access to the latest properties to hit the real estate market.
FEATURED LISTINGS