3 of the Biggest Downsizing Mistakes and How to Avoid Them
There are many reasons seniors choose to downsize. For some, the large house where they raised children is no longer safe, affordable or manageable. For others, retirement is a vacation destination to be enjoyed to the fullest. These are just a couple of common reasons—everyone has their own motivation, and none of them are wrong.
Is downsizing on your agenda? Think through your needs and wants so you can avoid these common mistakes.
Mistake: Not getting the right kind of living environment
Fix: Be honest about your health and needs
Downsizing into a smaller home is one popular option for many seniors, and it can be a game-changer in many ways. However, for seniors with health problems—or a family history of health problems—they end up having to move again shortly after downsizing to get the right kind of care.
having to move again shortly after downsizing to get the right kind of care.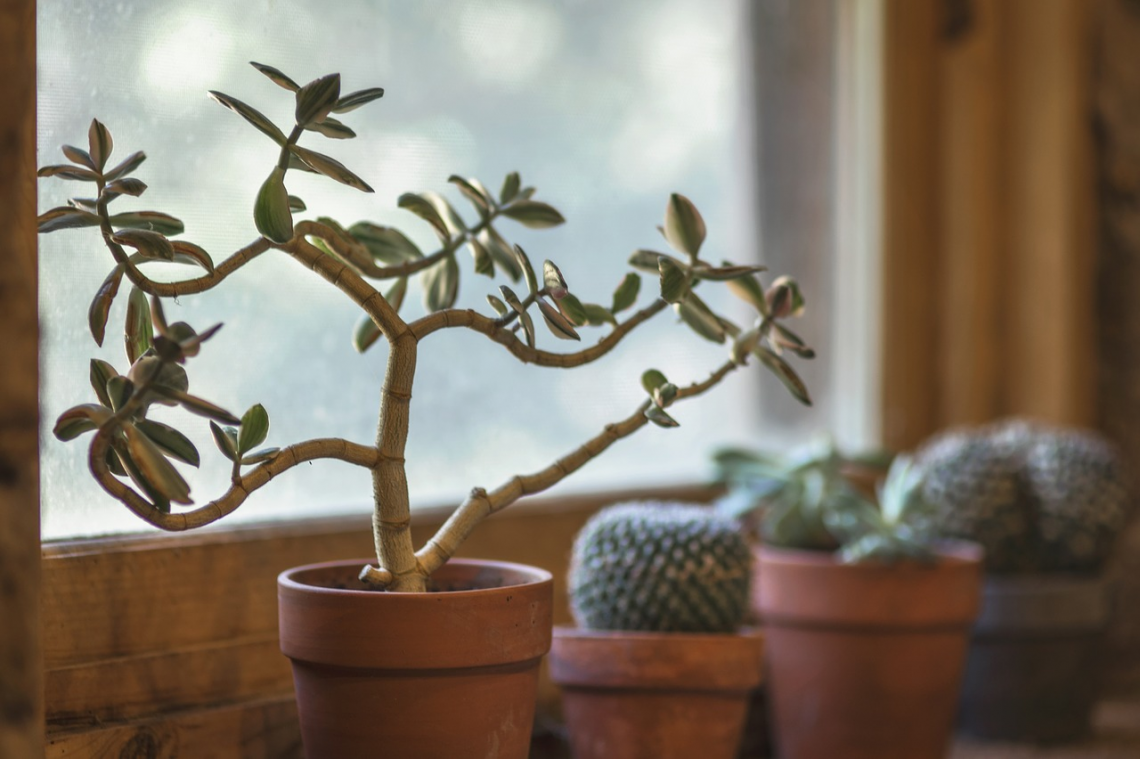 Before you move, take an inventory of your current and potential health, and think about whether downsizing to an assisted living facility might be the right route.
Many people think it's like moving to a nursing home, but it isn't. Seniors live in an apartment in a community that provides assistance with medications, meals and other personal care.
If your needs grow as you age, you won't have to move. Most assisted living facilities come with access to medical professionals at various levels, along with many other amenities and services.
The options are as varied as you could want; for example, A Place for Mom partners with different facilities in the Miami area. If you're considering this lifestyle choice, be sure to visit before you commit so you can find the ideal fit.
Mistake: Not having enough income to sustain your lifestyle
Fix: Make a household budget and stick to it
Many seniors live on a fixed income. For some, that income can incorporate all their needs and wants. Others have to get creative about how they maximize their finances. Making ends meet in retirement can be hard, but with a household budget, it can be manageable.
Make a list of your current income and expenses, by week if you can. Remove anything that is not an absolute necessity. At the end of each week, how much is left over?
Wealthsimple recommends that you allot 50 percent of that on spending, 30 percent on paying additional funds on your debts, and put 20 percent into savings or a health care fund.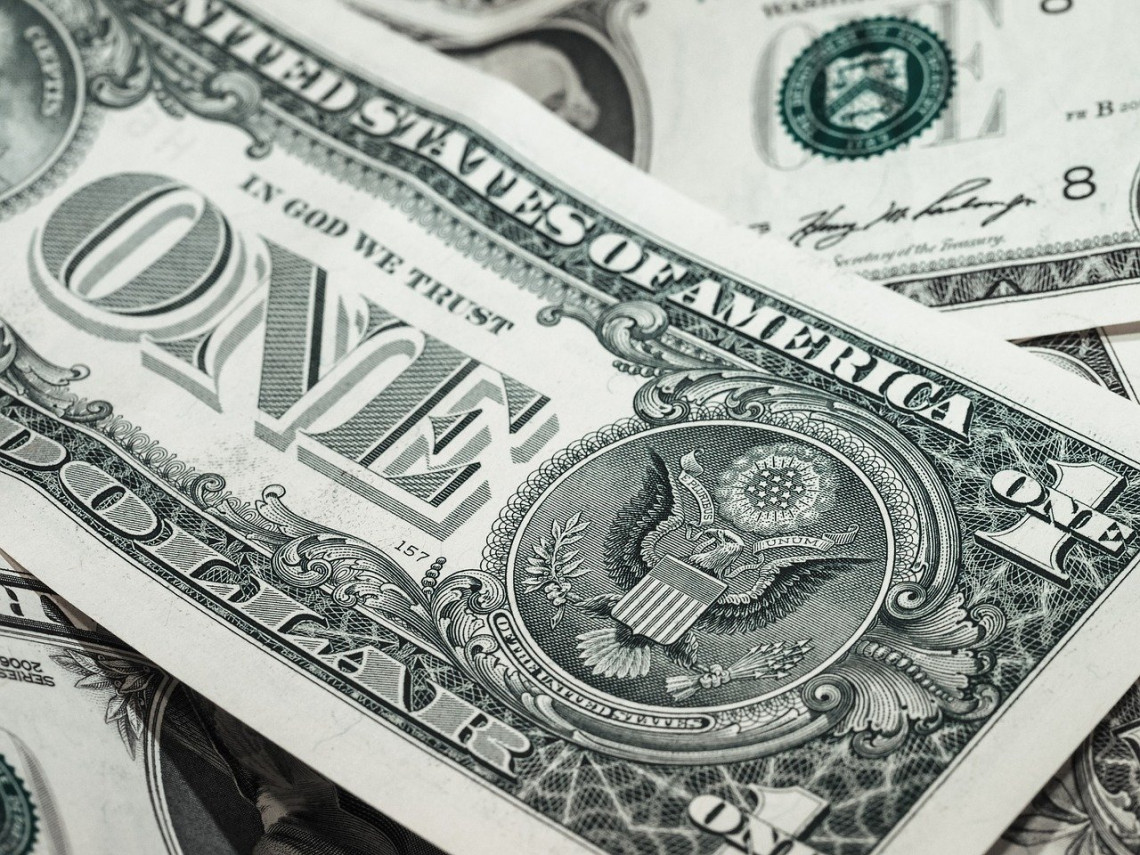 It's likely you are going to have to cut out some unnecessary spending that is a little disappointing. Just keep in mind that financial stability is worth more than any online streaming platform, newspaper subscription or meal delivery service.
Mistake: Not having easy access to doctors, family, friends, shopping and social outings
Fix: Plan for transportation issues in the future
When seniors go into retirement at 65, most of them still drive daily. However, Vox notes that as we age the amount we can and want to drive often changes. You may no longer want to drive at night, or maybe you are not able to safely operate a vehicle.
If you have downsized to a place that requires driving to get to the people and services you need, this becomes a serious problem—even life-threatening.
When you decide to downsize, look for a home with easy access to public transportation. Find a place where it is convenient for the family to provide rides.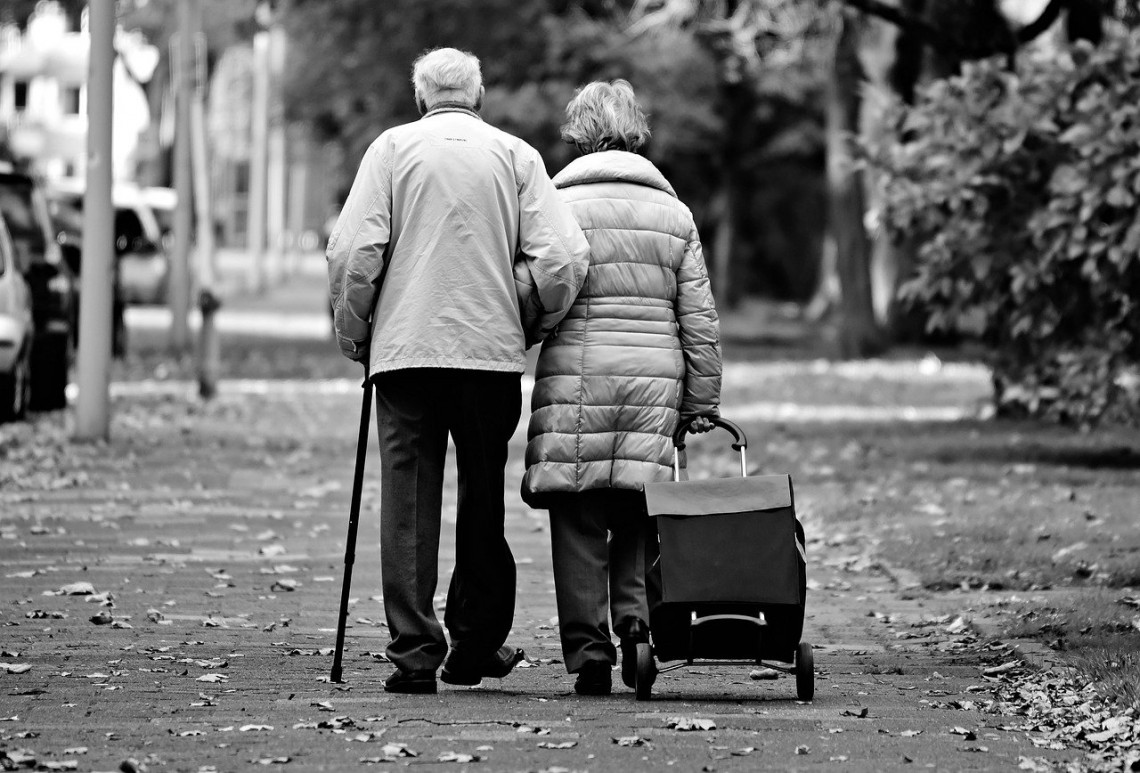 Consider a neighborhood with a high "walkability" ranking so you can walk to enjoy shopping, dining, and other social outings, then simply add an app to your phone for explorations.
Of course, you have transportation options besides your feet. While taking the bus may not be your ideal mode of transportation, remember that it can be very relaxing and meditative.
You can listen to music, read a book or connect with a new friend—all things that contribute to your overall health and well-being. On top of that, many communities offer discounts or free bus passes for seniors.
You can use Google Maps to find bus routes and plan your outings.
You deserve to live your best life in retirement. While that might not look exactly like you imagined it would in your youth, you don't have to sacrifice comfort and joy to make ends meet when downsizing.
Take your time, do your research and be realistic about needs vs. wants. With these strategies, you'll find an easy path to an enjoyable retirement lifestyle.